PRODUCT NAME :
metal metallurgy machinery customized lead zinc liquid pump machine
Lead liquid pump
Lead water pump is a pump used in lead processing enterprises to extract high-temperature liquid lead. It belongs to a type of centrifugal pump. The impeller is an open impeller。
The detailed requirements and assembly requirements for all spare parts of the complete lead pump include the pump body bottom plate, pump body, valve, valve guide rod, valve core, lead pump blade, lead pump shaft sleeve, lead pump wear sleeve, etc. The lead pump wear sleeve adopts a spiral wear resistant design, and the lead pump design has a reflux function. Excess lead liquid can be returned to the lead pot. The lead pump valve is designed with a heating pipe to prevent cooling blockage during the lead liquid transportation process.
PRODUCT PICTURES:
metal metallurgy machinery customized lead zinc liquid pump machine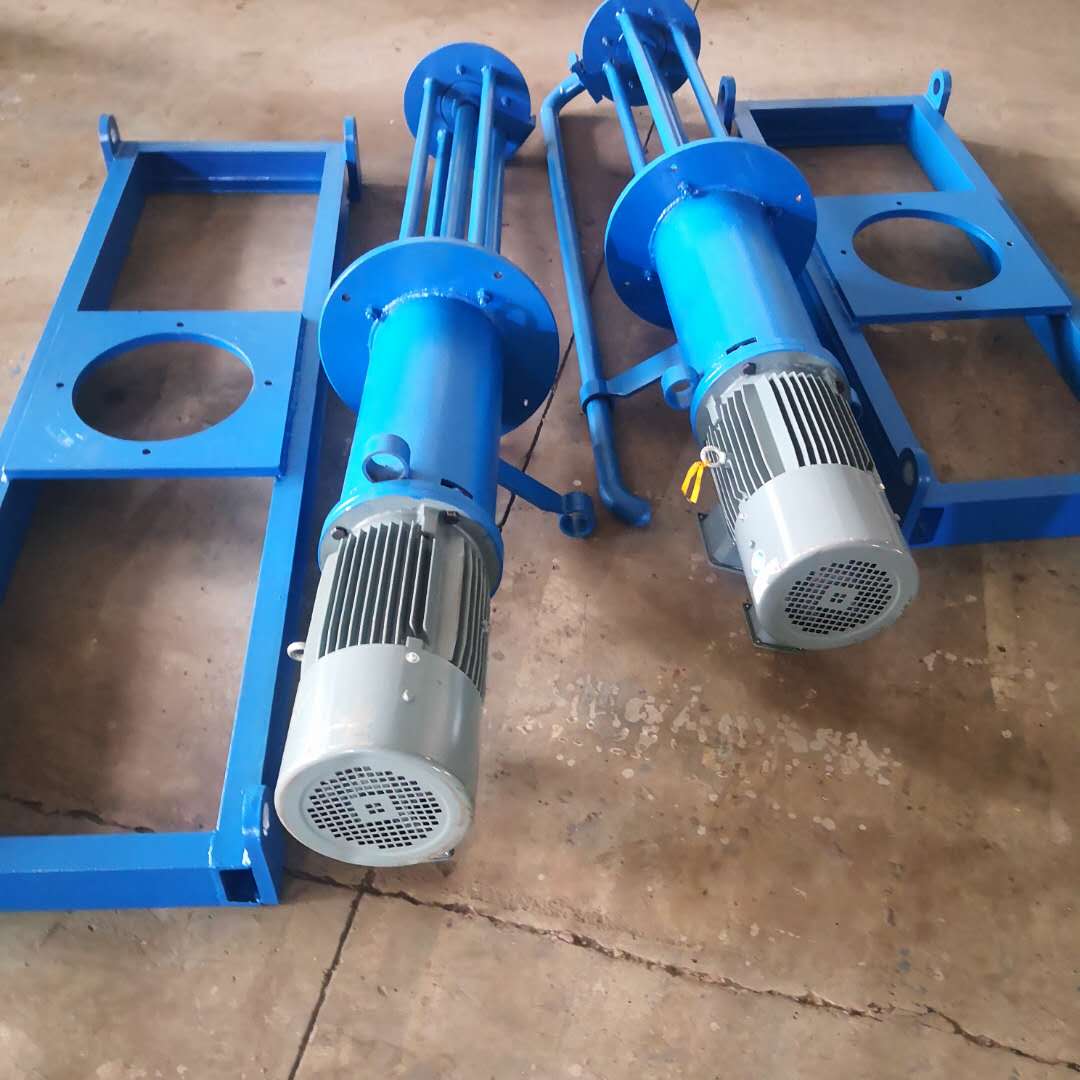 metal metallurgy machinery customized lead zinc liquid pump machine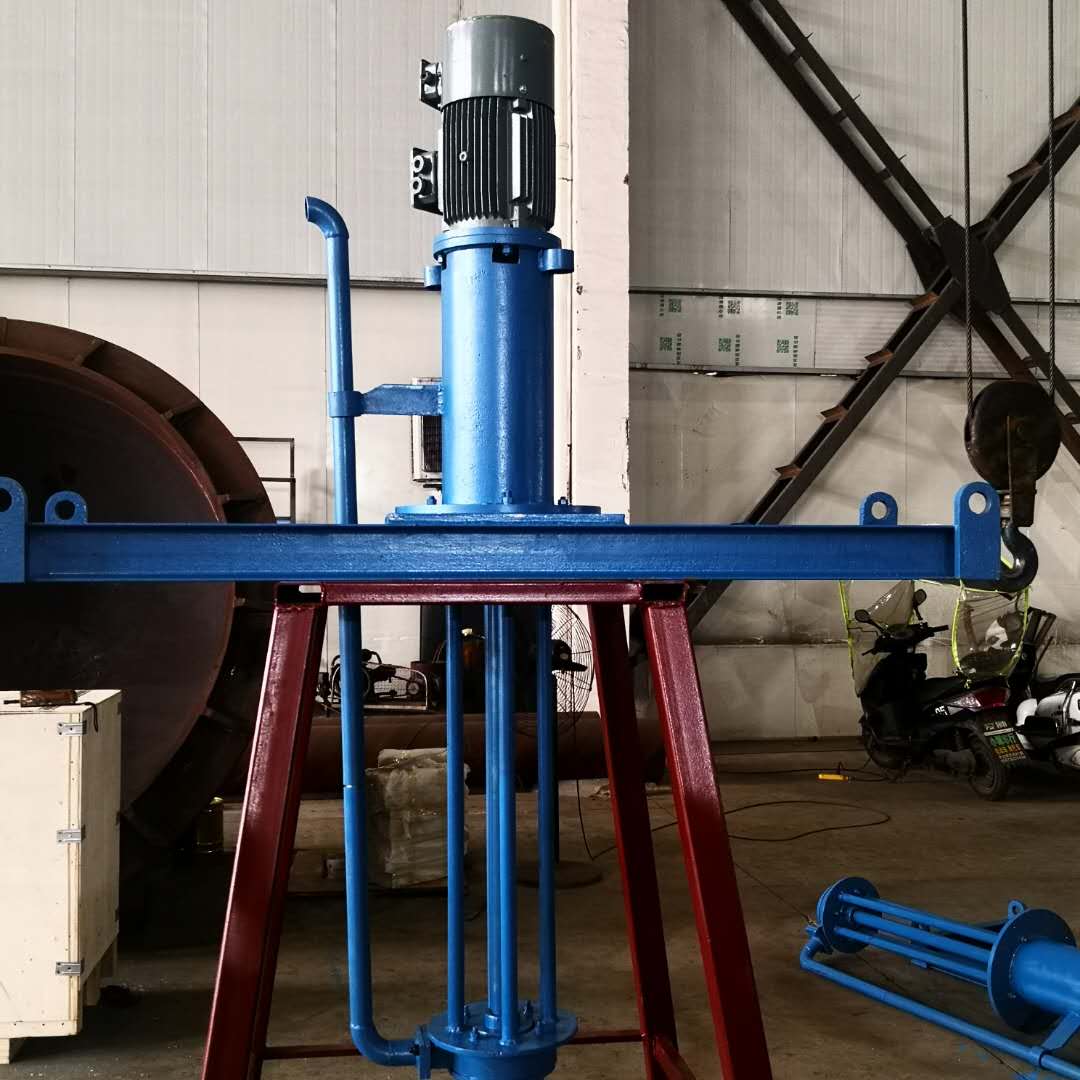 metal metallurgy machinery customized lead zinc liquid pump machine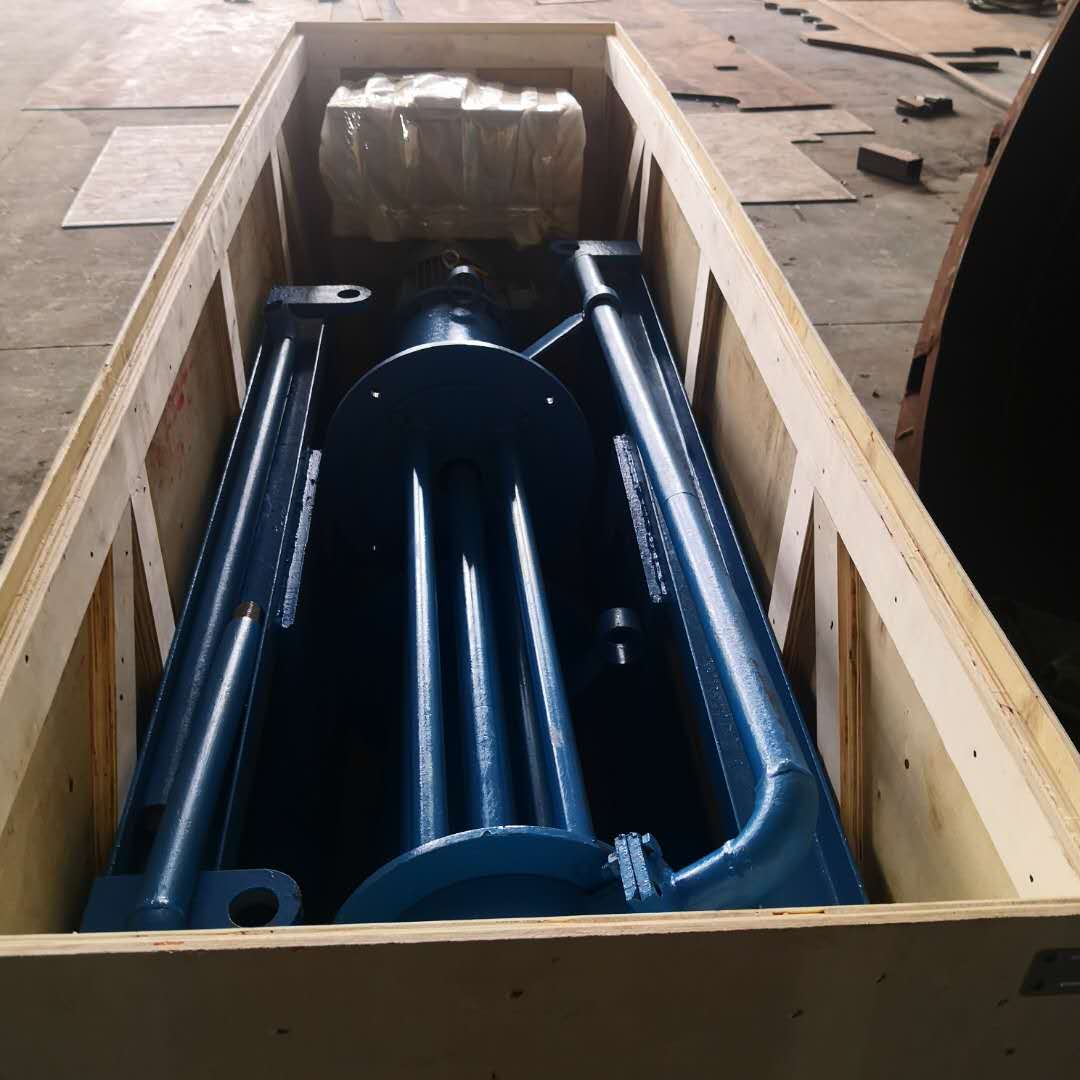 SPECIFICATIONS:
metal metallurgy machinery customized lead zinc liquid pump machine