China Starting sheet machine factory
China Starting sheet machine manufacturers
China Starting sheet machine suppliers
1. Product Introduction of Starting sheet machine
It is used for the production of cathode plate in lead / copper electrolysis workshop. It connects the operations of film making, cutting, rod loading, pressing, sheet arrangement, etc. in the production process of lead starter sheet, and becomes a continuous device for mechanized production.
2. Product Parameter (Specification) of Starting sheet machine
| | |
| --- | --- |
| No. | Capacity |
| 1 | 250 pieces/hour |
| 2 | 300 pieces/hour |
| 3 | 350 pieces/hour |
| 4 | 400pieces/hour |
| 5 | 450 pieces/hour |
| 6 | others |
3. Product Feature And Application of Starting sheet machine
The frame and other components are made of Q235A, the roller material is HT200, precision casting, internal and external surface processing, uniform thickness, good cooling and sticking effect, static balance, leakage, flaw detection, gear sprocket transmission, scissors seat casting zg270-500, shaft material is 45 quenching and tempering treatment, national standard motor and bearing seat and other standard parts, for reducer gear oil.
4. Product Details of Starting sheet machine
CPU brand: Siemens, touch screen: vinylon mt6100i, cabinet material requirements: the shell is made of aluminum zinc coated steel plate: thickness 2.5mm. Protection grade: IP54.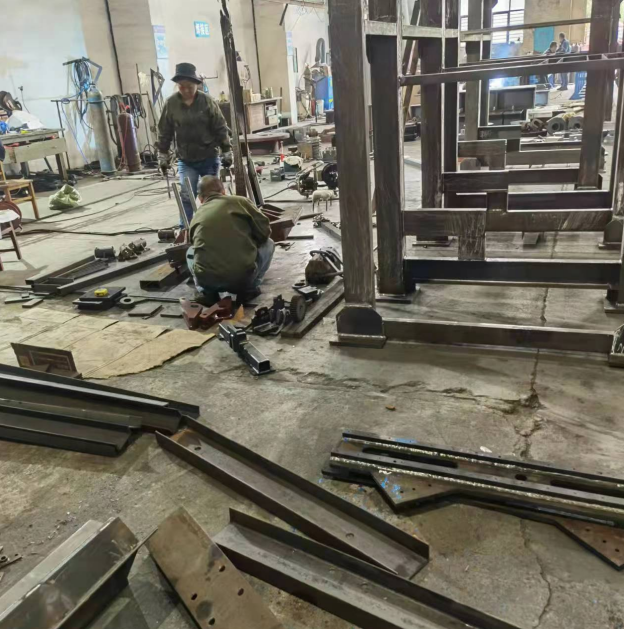 5. Product Qualification of Starting sheet machine
1). Place of use of equipment: indoor use in the place where the demander is located.
2). The equipment meets the local meteorological conditions.
3). Provide the general drawing of equipment, foundation drawing, load, control drawing, power load and cooling water conditions that can meet the requirements of the construction drawing.
4). The hydraulic system includes pump station and pipeline, and the demander provides hydraulic oil.
5). The supplier shall provide operation, installation and maintenance manual.
6). The data provided are editable electronic CAD2004 drawings or word documents.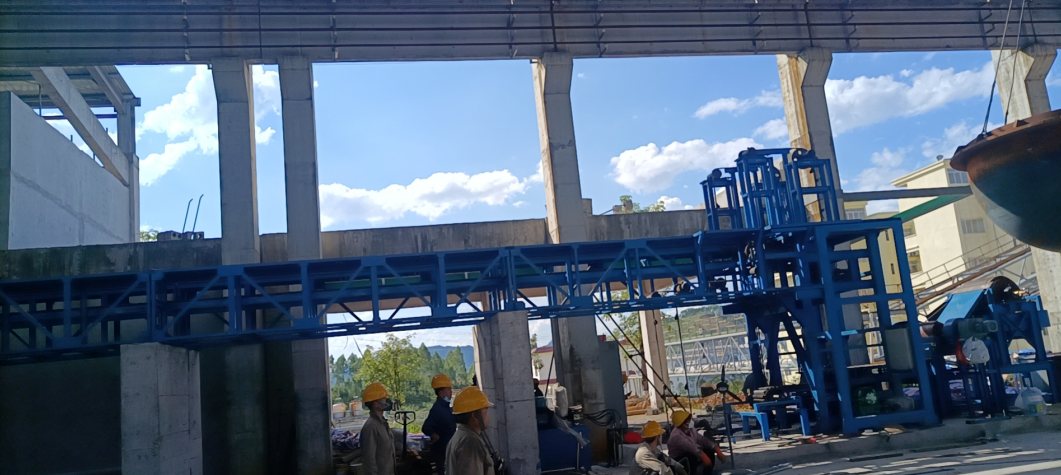 6. Deliver, Shipping And Serving of Starting sheet machine
Ensure convenient transportation and do not exceed the size of the container. Ensure delivery time.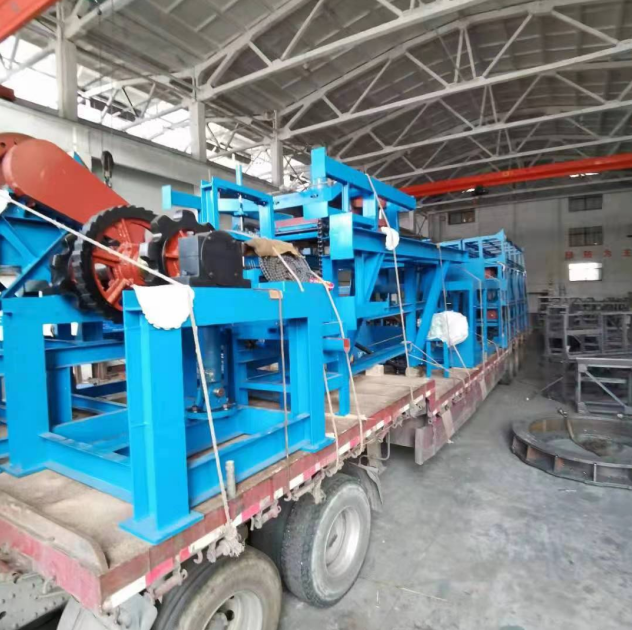 7. FAQ
1). How many years have your company made this kind of equipment?
RE: Since 2010.
2). Do you have detailed and professional installation manual?
RE: We provide detailed installation, operation and maintenance instructions.
3). Are you a trading company or a manufacturer?
RE: We are directly design and manufacturing supplier.
4). Can you can design the equipment according to our size?
RE: Sure. We provide non-standard designed and manufactured equipment.
5). How many staff abroad you sent to install the equipment?
RE: Provide 2-3 engineers to guide installation and commissioning. 1-2 mechanical engineers, 1 Automation Engineer.
6). How many days you need to install the equipment?
RE: The equipment specifications and quantities of each project are different, and the normal single unit lasts about 30 days.
Starting sheet machine factory
Starting sheet machine manufacturers
Starting sheet machine suppliers