PRODUCT NAME :
lead melting pot metal smelting furnace pot other metal & metallurgy machinery
Lead smelting pot
The material is Q245R boiler steel plate (δ=25mm), and the bottom of lead kettle is hemispherical body. Lead pump is used to transport from refining kettle to alloy configuration kettle.
Chemical composition and mechanical property of Q245R。
Cold rolled steel plates usually have a thickness of 40 to 50mm, which can be produced according to the drawing;
A lead pot is a container made of circular iron plate barrels and thick welded heads, or made by one-time stamping and welding of the pot mouth, with a capacity ranging from 3T-120T, welded process can be customized size for you .
Cold rolled steel plates usually have a thickness of 40 to 50mm, which can be produced according to the drawing;
PRODUCT PICTURES:
lead melting pot metal smelting furnace pot other metal & metallurgy machinery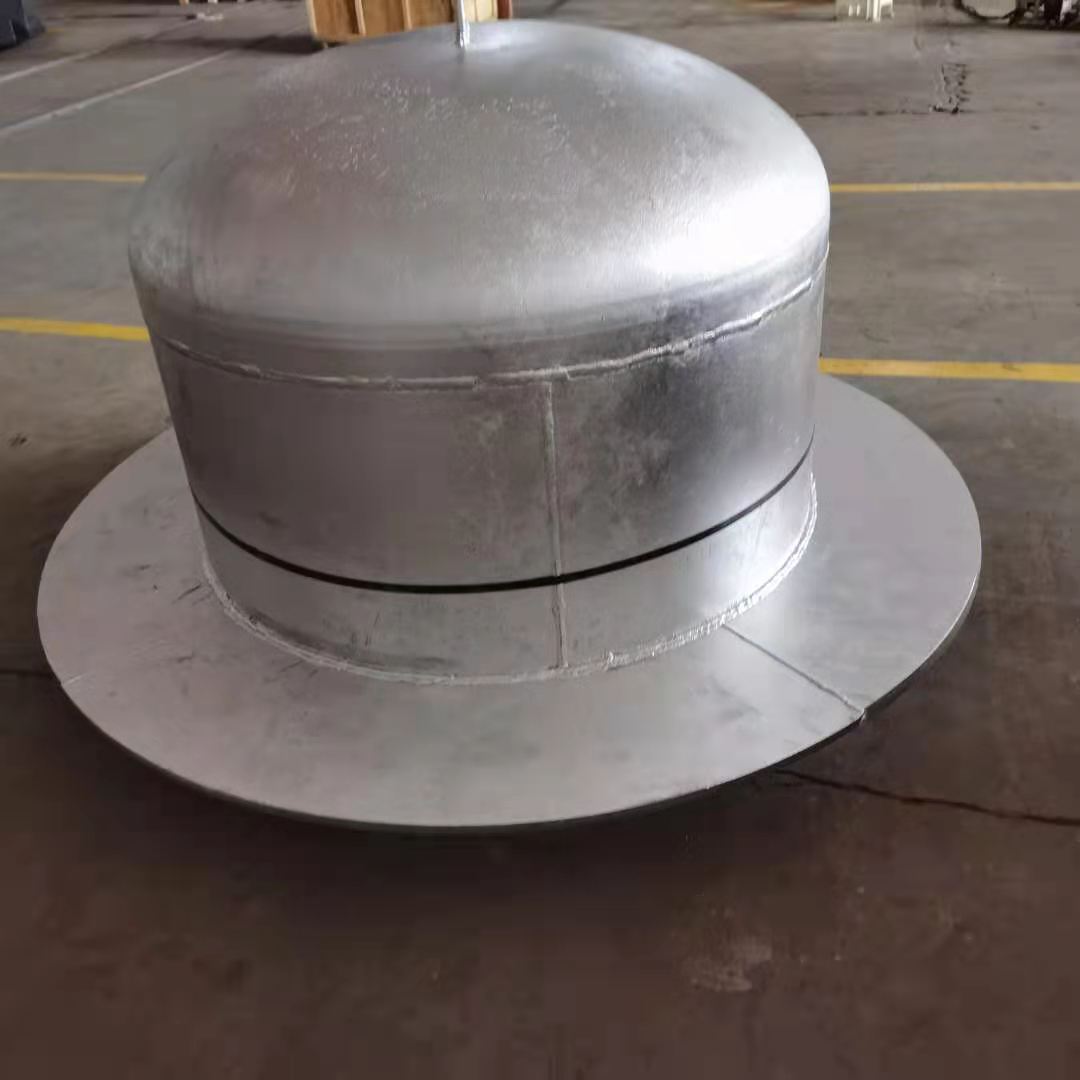 lead melting pot metal smelting furnace pot other metal & metallurgy machinery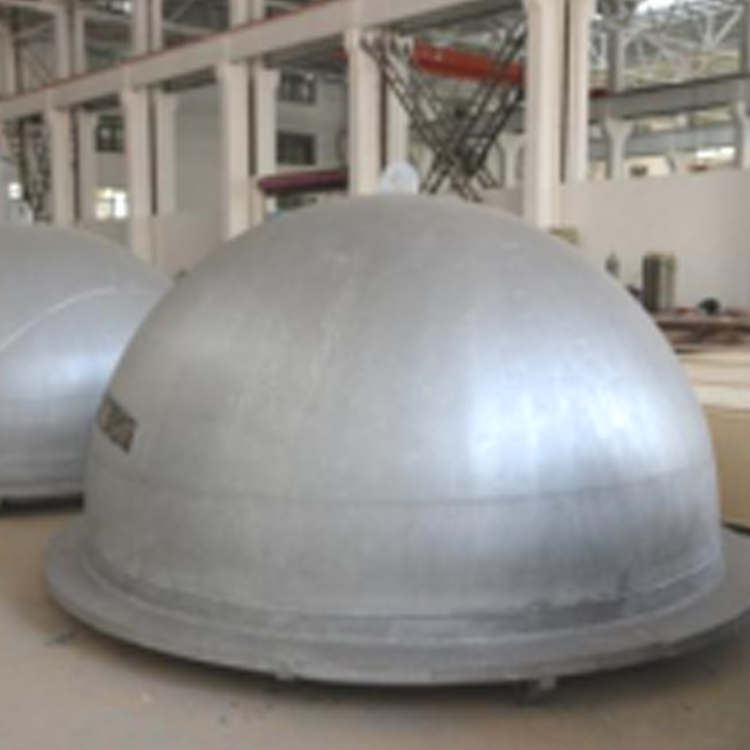 lead melting pot metal smelting furnace pot other metal & metallurgy machinery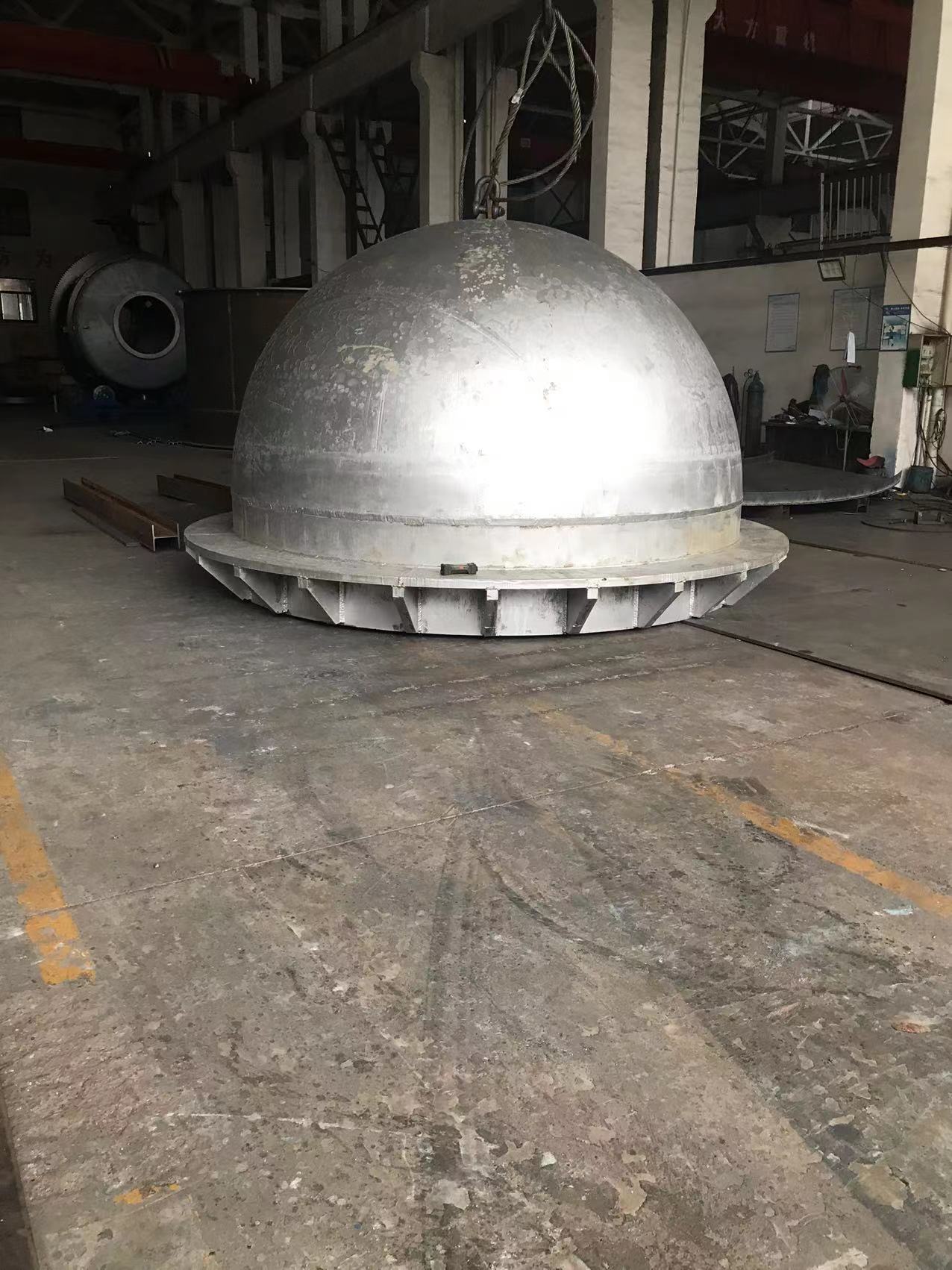 SPECIFICATIONS:
lead melting pot metal smelting furnace pot other metal & metallurgy machinery