Customized Zinc pot
Zinc pot Manufacturers
Zinc pot Suppliers
1. Product Introduction of Zinc pot
Lufeng tailor-made zinc pot is supported by stove and covered by mobile cover. Inside the stove, there are refractory materials. The off-gas from lead refining pot and stove is collected and treated by dust collector. Zinc pot is an indispensable equipment in lead fire refining.
2. Product Parameter (Specification) of Zinc pot
Specifications:
| | | |
| --- | --- | --- |
| 1 | Material | Q245R, Q345R, SS304, SS316L, special refractory stainless steel |
| 2 | Capacity | 5-150 tons, customized |
| 3 | Manufacturing method | Welding or casting |
| 4 | Thickness | 20~60mm |
| 5 | Heating fuels | Natural gas, heavy oil, electricity and others |
| 6 | Diameter | 2~6 m |
3. Product Feature And Application of Zinc pot
Our Zinc pot refining system can meet the requirements of daily refining in terms of performance and strength, and has the following advantages:
1) Lufeng Zinc pot with Simple structure and low cost;
2) Lufeng can also provid Compact installation configuration;
3) Qualified pure Zinc products based on lead bullion composition and client requirement.; Completed system can be designed based on site condition.
4) Our Zinc pot products are widely used in lead smelters.
5) Lufeng provides domestic and foreign customers with different capacity from 5T to 150t zinc pots , which has good application effect and has been recognized by customers.
4. Product Details of Zinc pot
1) High environmental protection standard;
2) Heat-resistance is up to 800-1100℃;
3) Exported to more than 20 countries, with the capacity of 5-150t;
4) Considering the convenience of loading containers, our lead pot refining system can be designed as a two-half structure without standard;
5) Technical guidance of experienced engineers from big lead smelters for zinc refining process is available;
6) Integrated zinc refining plant design available.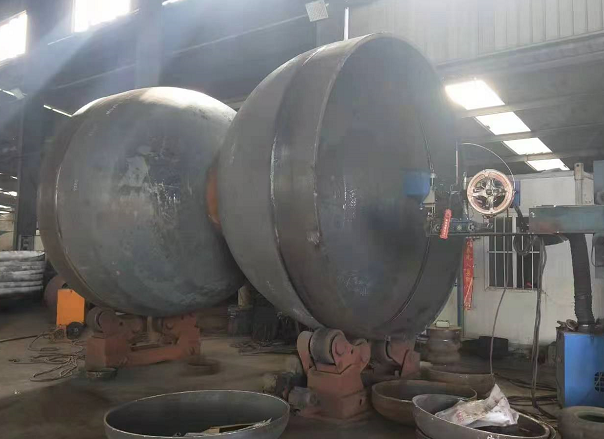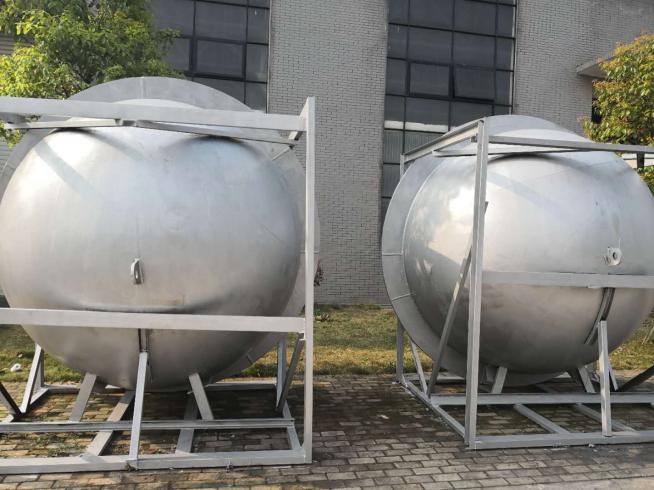 5. Product Qualification of Zinc pot
The zinc pot is made of heat-resistant boiler steel(Foreign material brand ASTM A285 Grade C or ASTM A516 Grade 70), which can meet the working environment of high temperature. Automatic submerged arc welding machine is used for double-sided groove welding to ensure welding strength.
6. Deliver, Shipping And Serving of Zinc pot
Lufeng has rich experience in lead pot loading and delivery. 5-120t zinc pot The supply period is about 45 days, and the goods are delivered with steel structure support or bare assembly.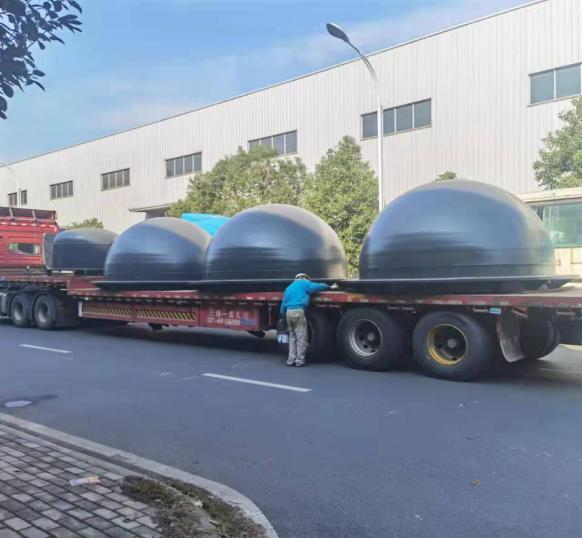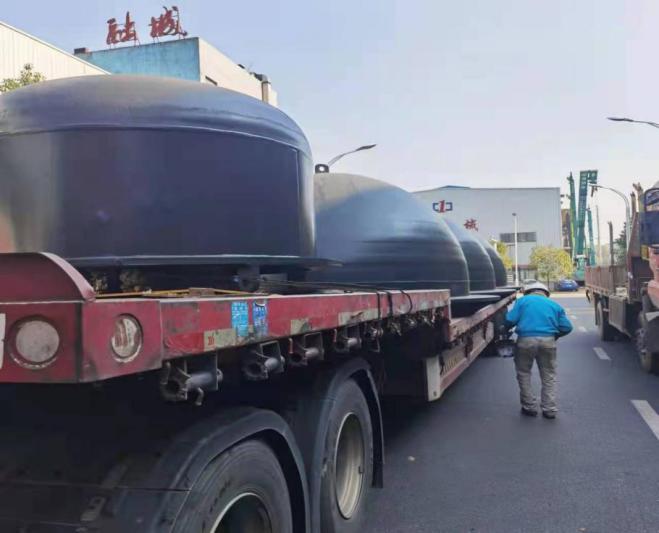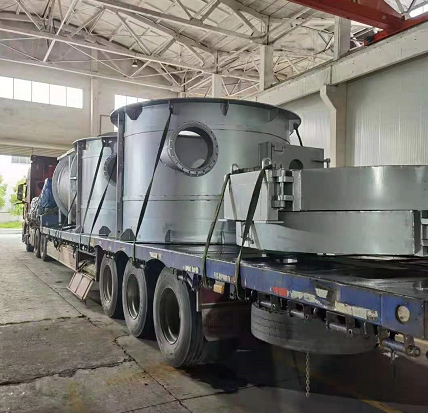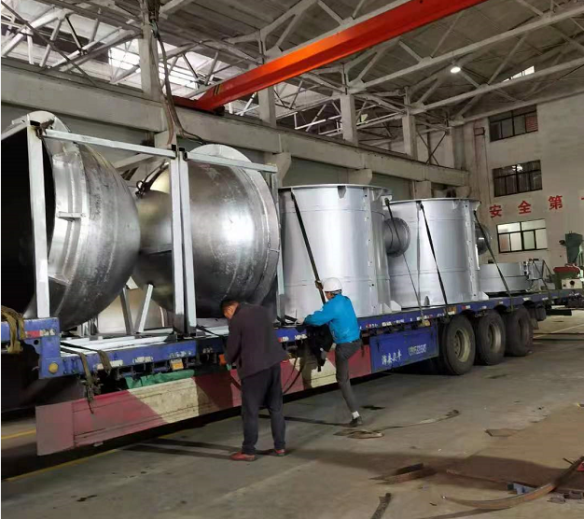 7. FAQ
1). How many years have your company made this kind of equipment?
RE: Since 2010.
2). Do you have detailed and professional installation manual?
RE: We provide detailed installation, operation and maintenance instructions.
3). Are you a trading company or a manufacturer?
RE: We are directly design and manufacturing supplier.
4). Can you can design the equipment according to our size?
RE: Sure. We provide non-standard designed and manufactured equipment.
5). How many staff abroad you sent to install the equipment?
RE: Provide 2-3 engineers to guide installation and commissioning. 1-2 mechanical engineers, 1 Automation Engineer.
6). How many days you need to install the equipment?
RE: The equipment specifications and quantities of each project are different, and the normal single unit lasts about 30 days.
Zinc pot Made in China
Zinc pot factory
China Zinc pot Manufacturers
China Zinc pot Suppliers