Buy discount 300kg copper anode disc casting machine
China 300kg copper anode disc casting machine Manufacturers
China 300kg copper anode disc casting machine Suppliers
1. Product Introduction of 300kg copper anode disc casting machine
Copper anode Disc casting machine is one of the key equipment of electrolytic refining. It is a combined unit that can complete the functions of Quantitative casting, cooling, automatic spraying of release agent, automatic plate removal and other functions.
The copper liquid is lifted from the Smelting furnace, tundish, casting ladle to casting, cooling, demoulding, plate taking, plate to anode plate equidistant plate discharge, and all actions are automatic.
2. Product Parameter (Specification) of 300kg copper anode disc casting machine
No.

Specifications

Equipped with 220-450kg copper anode mo

1

10 moulds

2

12 moulds

3

14 moulds

4

16 moulds

5

20 moulds

6

24 moulds
3. Product Feature And Application of 300kg copper anode disc casting machine
Quantitative pouring, using machine to control the casting quality is more accurate; Rear plate, good anode plate quality, good electrolysis effect.
Full automatic operation, only 2 operators required.
Electronic control system :PLC brand - Siemens, touch screen - material requirements for Weilun cabinet - the shell is made of aluminum zinc coated steel plate - thickness 2.5mm. Protection grade -ip54.
4. Product Details of 300kg copper anode disc casting machine
Production capacity: 15-45tph.
Adopt double servo drive system and center slewing bearing structure.
Number of molds: 8-24moulds.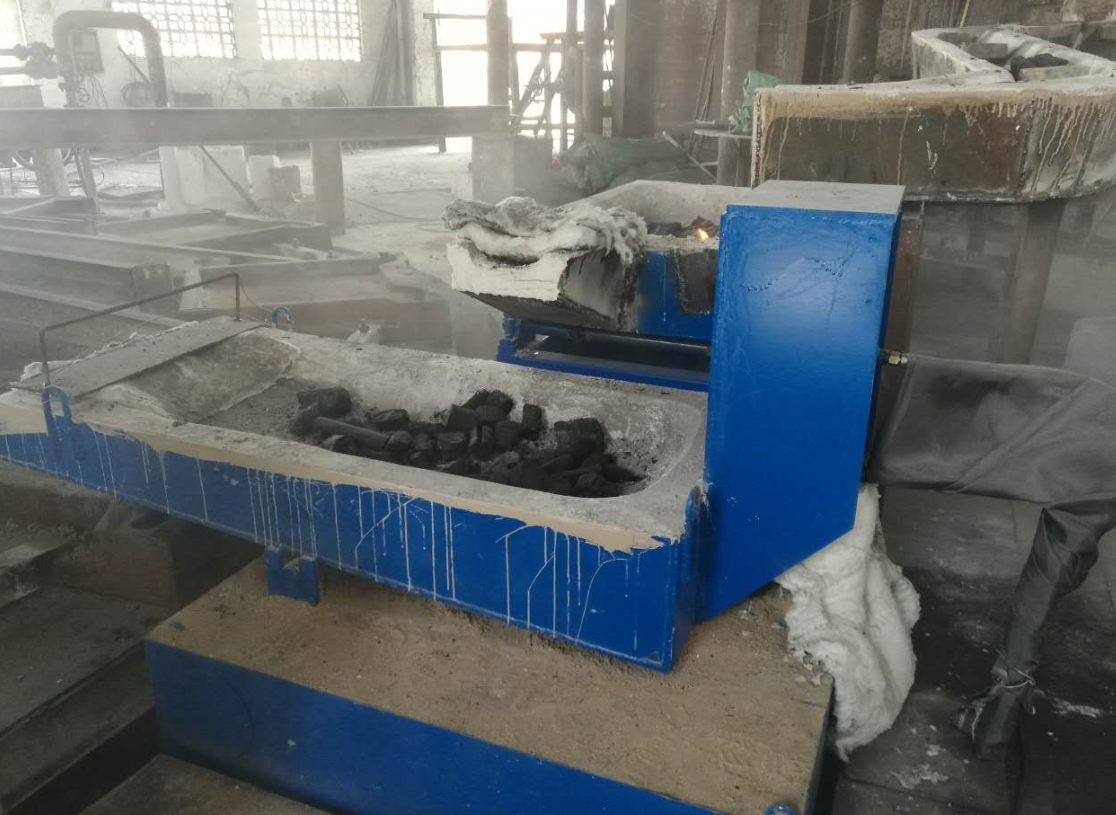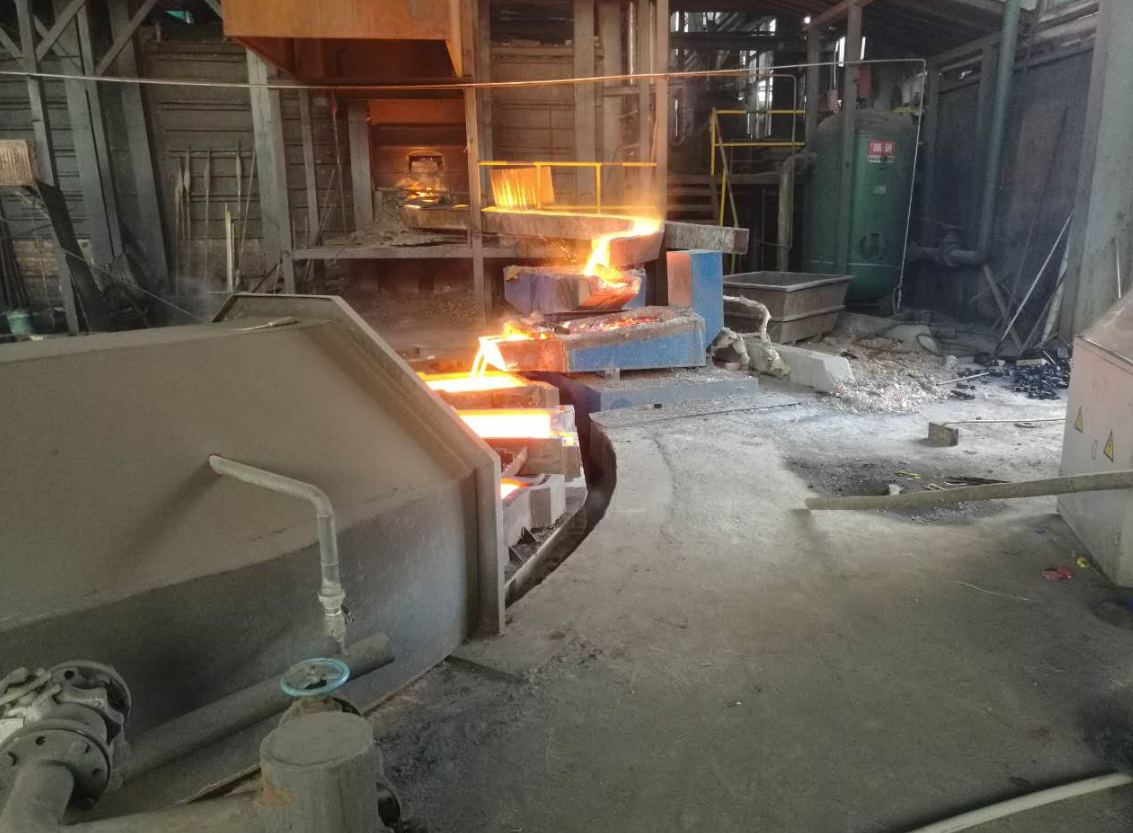 5. Product Qualification of 300kg copper anode disc casting machine
Production engineers have advanced welding qualification and more than 20 years of production experience. Ensure smooth production, assembly and commissioning.
We use heat-resistant boiler steel and heat-resistant cast iron to meet the working conditions of high temperature. The Slewing bearing is quenched to ensure its strength and hardness.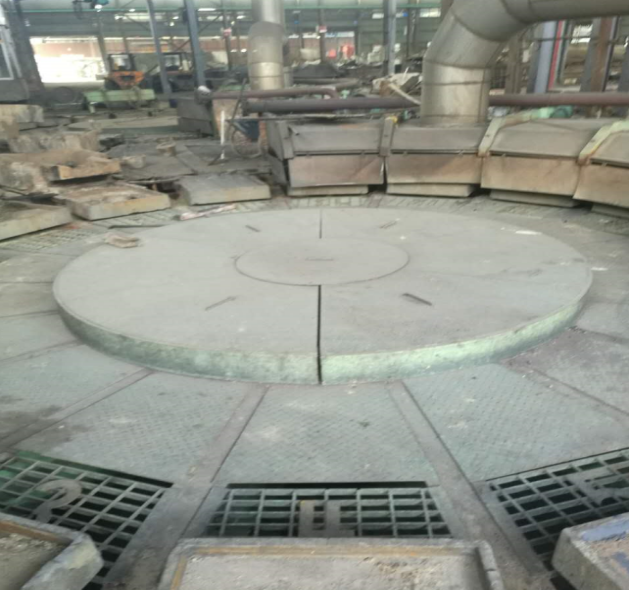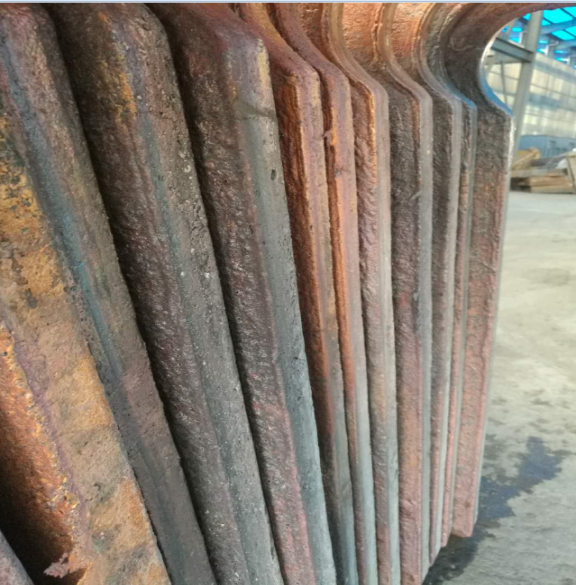 6. Deliver, Shipping And Serving of 300kg copper anode disc casting machine
16moulds Lead anode disc casting machine with Secure binding.We can provide FOB Shanghai / Qingdao / Shenzhen / Guangzhou and many other ports.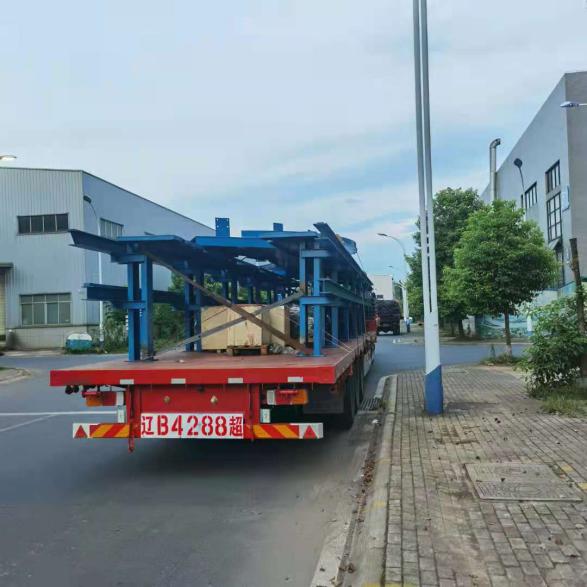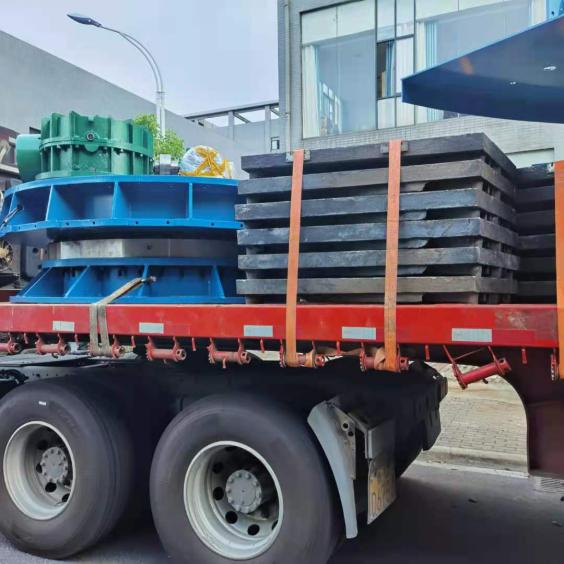 7. FAQ
Q: How many years have your company made this kind of equipment?
RE: Since 2010.
Q: Do you have detailed and professional installation manual?
RE: We provide detailed installation, operation and maintenance instructions.
Q: Are you a trading company or a manufacturer?
RE: We are directly design and manufacturing supplier.
Q: Can you can design the equipment according to our size?
RE: Sure. We provide non-standard designed and manufactured equipment.
Q: How many staff abroad you sent to install the equipment?
RE: Provide 2-3 engineers to guide installation and commissioning. 1-2 mechanical engineers, 1 Automation Engineer.
Q: How many days you need to install the equipment?
RE: The equipment specifications and quantities of each project are different, and the normal single unit lasts about 30 days.
China 300kg copper anode disc casting machine factory
China 300kg copper anode disc casting machine Manufacturers
copper anode disc casting machine Suppliers
300kg copper anode disc casting machine Manufacturers